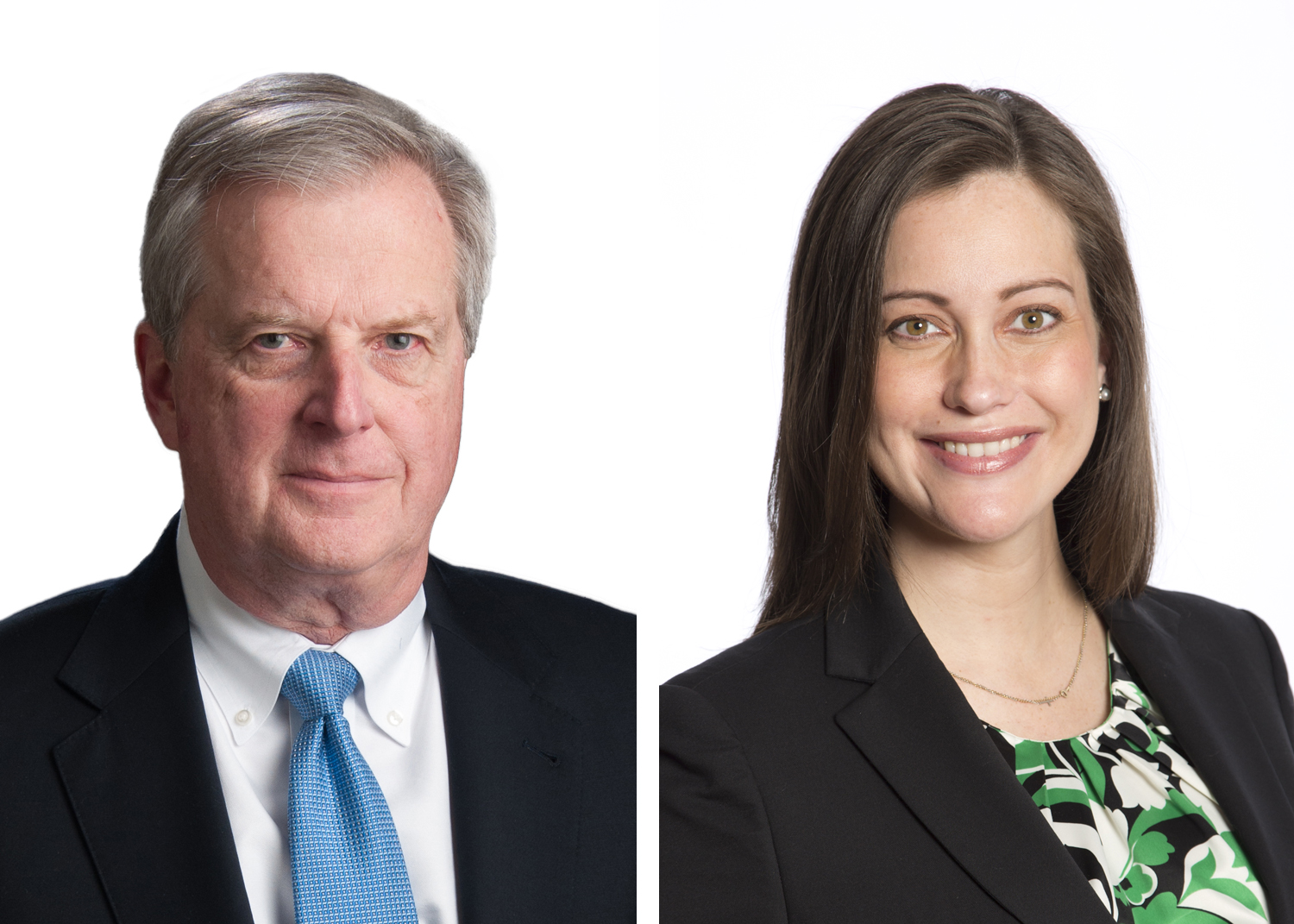 Dave Burtker and Sarah Rodak Johnson secured a near complete victory for a treating physician in an Illinois Contribution Act claim in which $7 million was at stake.
After a construction management company settled with a construction worker over injuries sustained on the job, the company continued to pursue its claim against the injured worker's treating physicians, saying the doctor made the injuries worse and caused him to be totally disabled from work.
CMV argued that it was the construction management company's negligence that lead to the injuries and that the doctor did not deviate from standard of care.
The jury found the construction management company was 99% responsible and the doctor was 1% responsible.