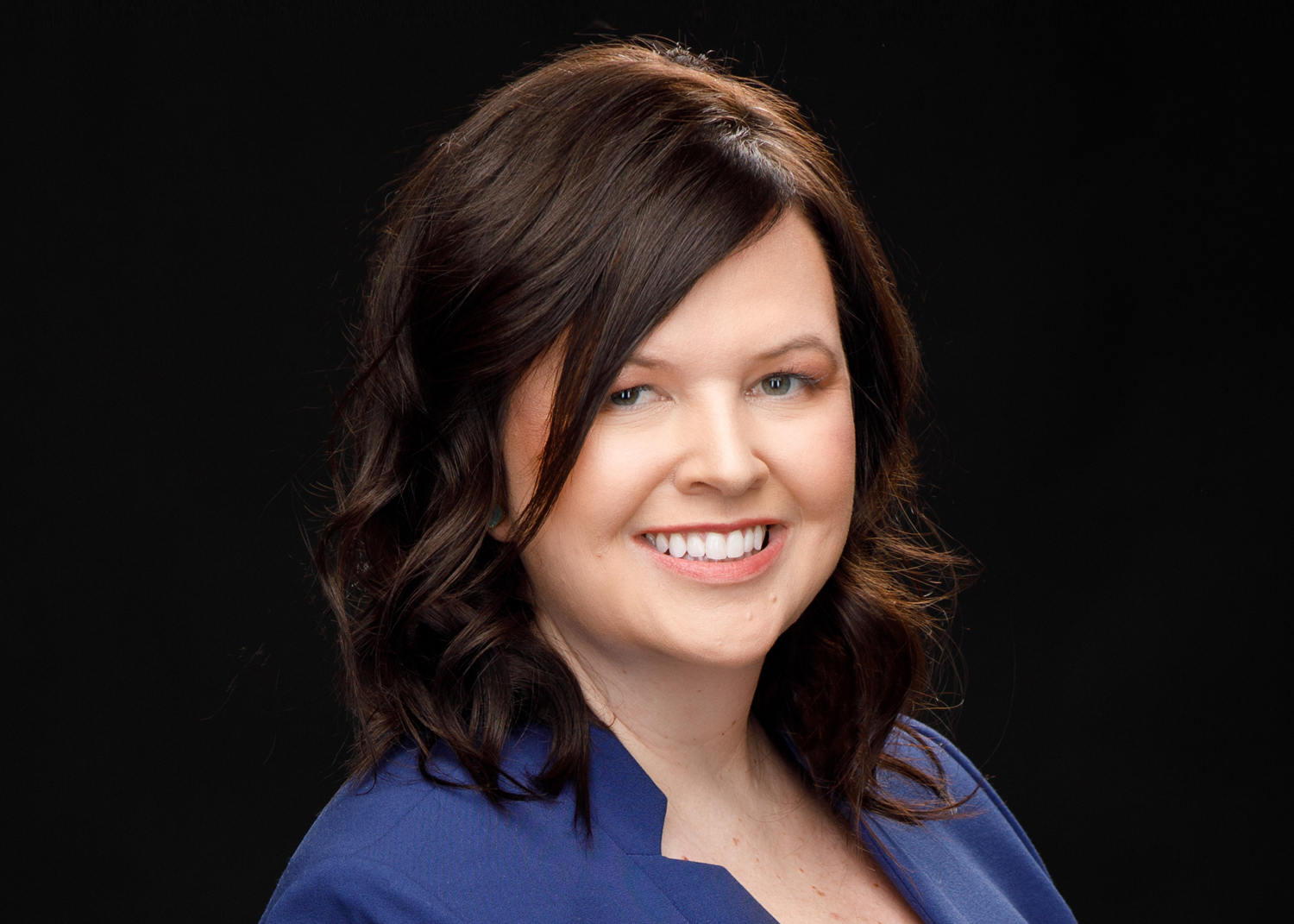 Cunningham, Meyer & Vedrine is delighted to announce that associate Courtney Lindbert has been elected to a two-year term as a director for the Women's Bar Association of Illinois.
This marks Courtney's second election to director for the WBAI. She began her first term in June 2016 and served as co-chair of the Judicial Evaluation Committee, Judicial Reception Committee and Civil Litigation Committee during her tenure. She has also served on numerous WBAI Annual Dinner committees and Top Women Lawyers in Leadership committees.
She will be sworn in for this term at the WBAI Installation Dinner on June 13, 2018 at the Hilton Chicago.
The Women's Bar Association of Illinois, one of the oldest and largest bar associations in the state, promotes the interests and welfare of women lawyers and aids in the enactment of legislation for the common good and in the administration of justice.