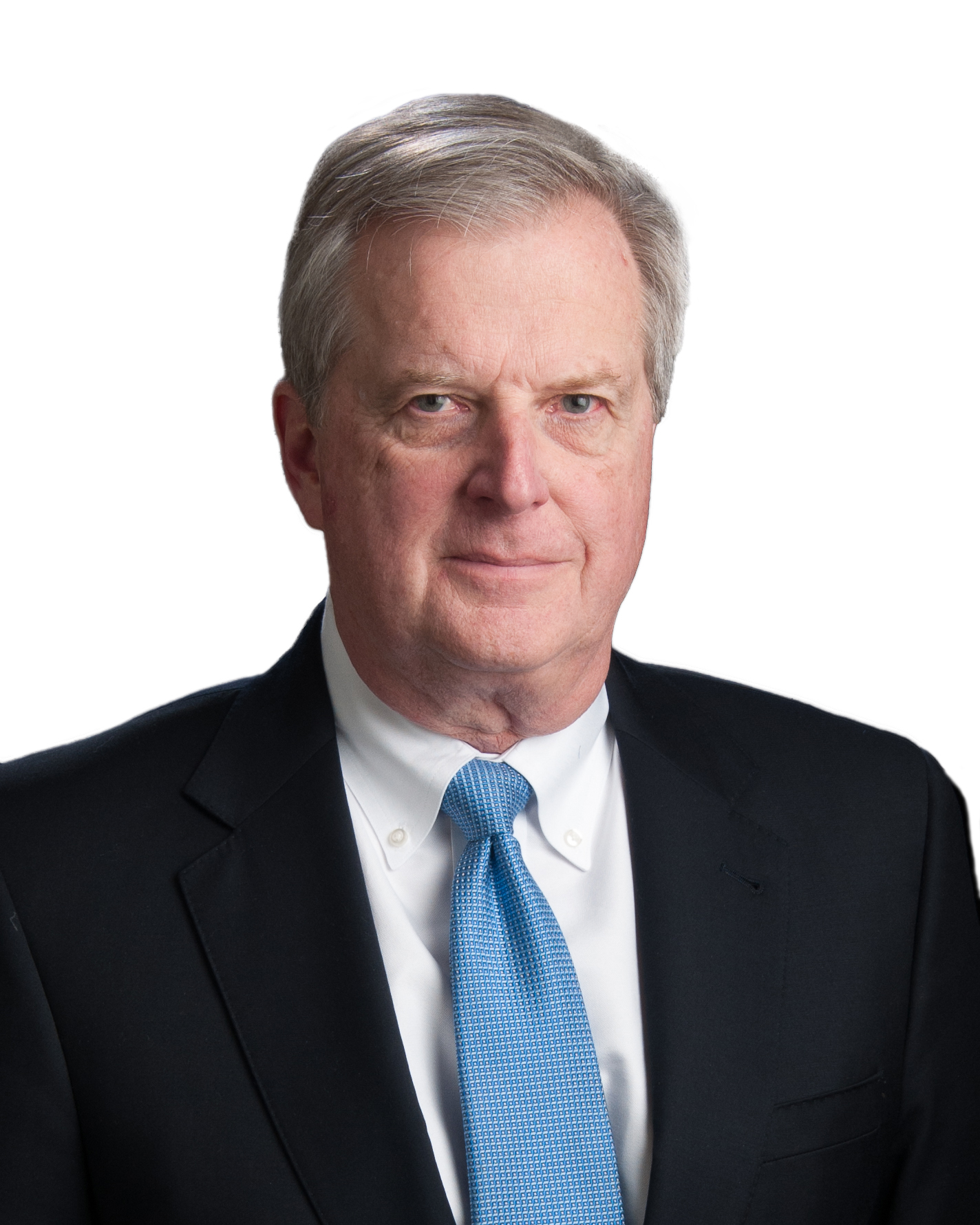 Cunningham, Meyer & Vedrine is proud to announce that partner Dave Burtker has been elected to the board of directors for The Society of Trial Lawyers and has become a member of the International Society of Barristers.
The board of directors for The Society of Trial Lawyers oversees this elite group of Illinois' top trial lawyers, which was formed in 1934. Its mission is to foster a spirit of loyalty and fraternity among trial lawyers; to maintain the highest ethical standards in the trial of cases; and to promote closer relationships between and among trial lawyers and the judiciary to further their common interests in the jury trial system.
The International Society of Barristers is dedicated to preserving trial by jury, the adversary system and an independent judiciary. Membership to this organization is by invitation only and includes a rigorous screening process that considers the lawyer's ability, experience, accomplishments and ethical standards as assessed by trial lawyers and judges.